Award-Winning Kitchener Lawn and Garden Maintenance to Suit All Budgets
As a small family owned business, we care about how you look. Call us today for our hassle free estimate today!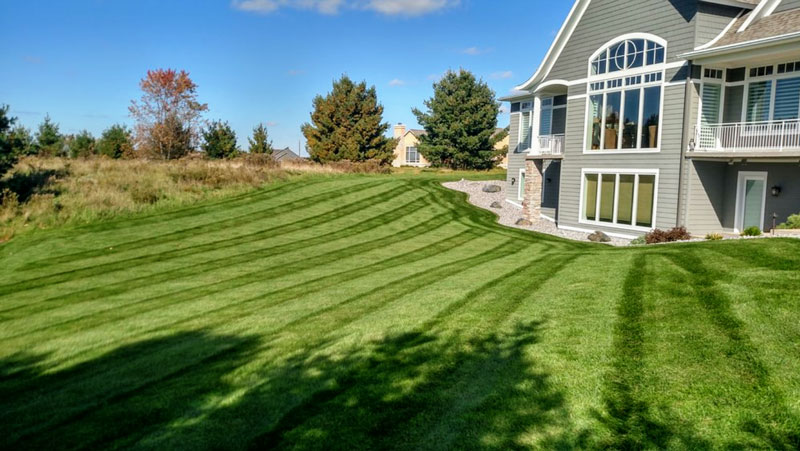 Maple Leaf Lawn Maintenance provides year round commercial and residential grounds maintenance–including lawn maintenance, lawn care, landscaping, and snow removal–to suit any budget.
519-721-8214
info@mapleleaflawnmaintenance.com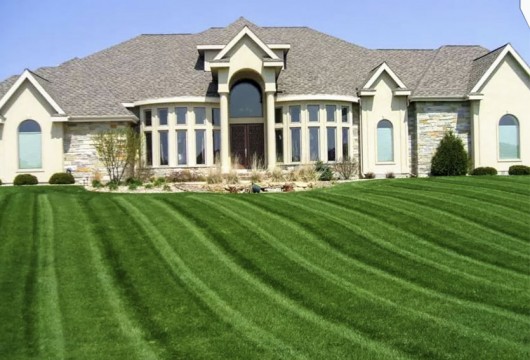 Want a Quote or Expert Advice?
If you need a quote on your grounds maintenance project, feel free to call or email us and we'd be glad to help.
519-721-8214